Manny Gamburyan is fighting José Aldo for the WEC Featherweight Championship on September 30, 2010 at WEC 51.
Manny says about the upcoming fight: "The guy [José Aldo] is a phenomenal stand-up fighter. He uses his legs, feels the distance very well. But I will leave everything in the cage… I will try to finish the guy whatever it takes to get that belt".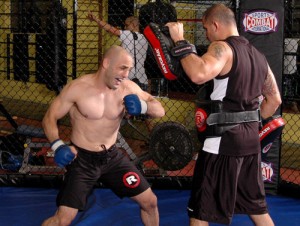 WEC 51 will broadcast live on Versus beginning at 9PM ET/6PM PT.