Posted by Revgear on Dec 9th 2016
Revgear celebrates it's 20th anniversary and 20 years as a California based brand with new equipment line.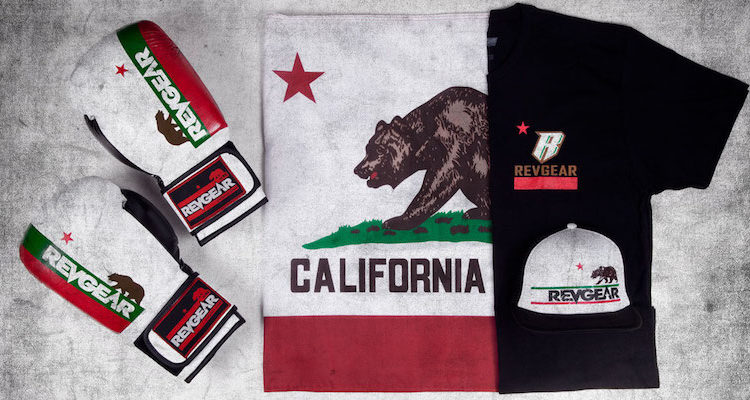 Van Nuys, CA (December 6, 2016): Revgear, a leading manufacturer of boxing gloves, MMA gloves, and martial arts supplies, announces the launch of their newest product line the Revgear California Series. The equipment and apparel pays homage to the state where the Revgear brand was founded 20 years prior in 1996.
The new special edition Revgear California Series product line includes exclusive California-themed boxing gloves, shin guards, mouth guard, trucker hat, tee shirts, hoodies, and a women's tank top. This special edition line of equipment embodies the Revgear brand and its California heritage through the perspective of those who use the brand on a daily basis. The fighters, coaches, athletes, and everyday martial artists who have chosen the Revgear brand and made it an industry leader for MMA gear over the past 20 years.
"As we continue to roll our new and innovative products out to the market I felt it was important to pay homage to our California roots. This line is as much about us as it is about California." said Revgear owner Paul Reavlin.
Revgear has a storied history within Martial Arts. The Revgear brand was at the forefront of the rise in Mixed Martial Arts and are widely considered the go to brand for Krav Maga. Revgear is used by the best athletes and the best instructors and is the equipment of choice for the finest gyms and dojos across the globe. Revgear is a California company who has gone global and this new line encapsulates that.
The series introduction video and marketing features familiar faces such as UFC Veteran fighter Vinc Pichel and British Ultimate Fighter 23 Contestant Lanchana Green alongside Los Angeles coach Jarret Waldman of Krav Maga Unyted, Pasadena professional fighter Heinrich Wassmer and UFC newcomer Albert Morales of The Movement Gym. There are plans for a follow up series featuring their stories.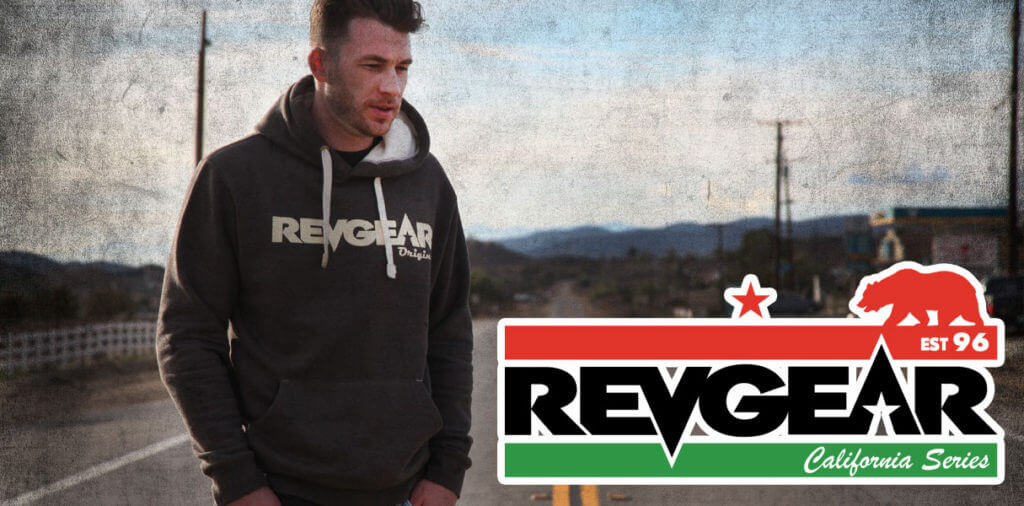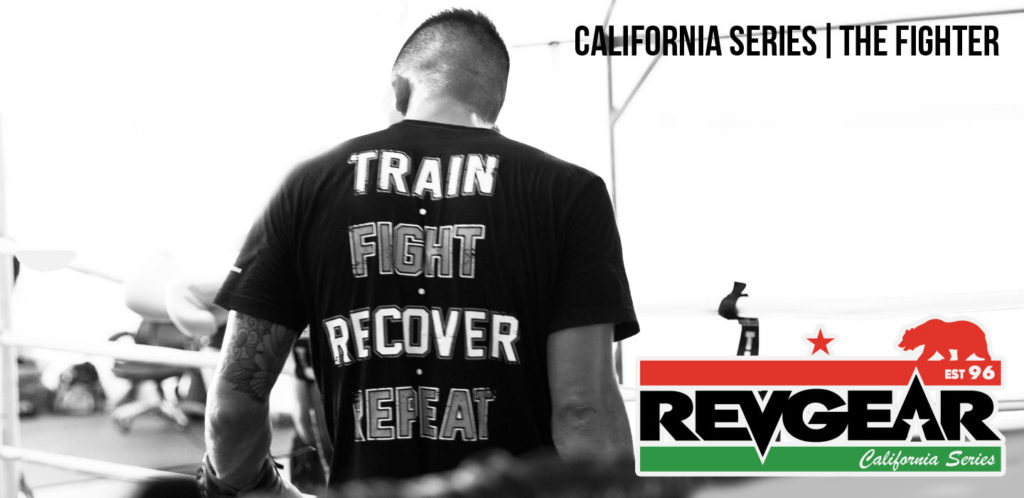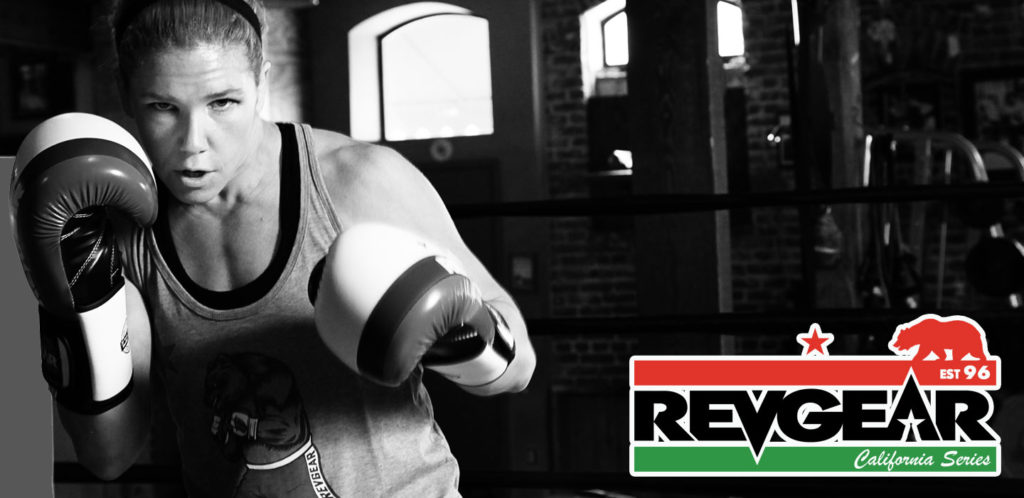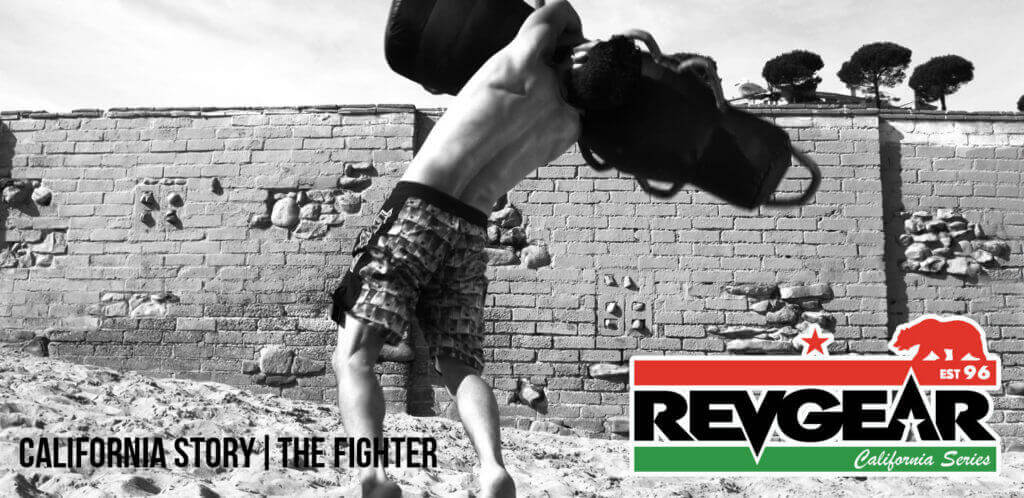 ***
About Revgear
Founded in 1996 by Paul Reavlin, Revgear has proudly earned the distinguished acclaim 'Pro Gear for Pro Fighters' and continues to be the leading innovator and manufacturer of Martial Arts equipment including training gear, fight gear and fight apparel.
The Revgear winning formula of supreme construction and cutting edge technology allows the brand to meet the training needs of athletes and competitors all over the world with durable equipment that can withstand the most demanding bouts.
Revgear's innovation creates products that are devoted to specifically meeting and exceeding the needs of those training in Martial Arts, MMA, Boxing, Self-Defense or Fitness Training.
Website: http://www.Revgear.com
Facebook: http://www.facebook.com/Revgear
Twitter: http://www.twitter.com/Revgear
Instagram: http://www.instagram.com/Revgear