Posted by Revgear on Oct 14th 2016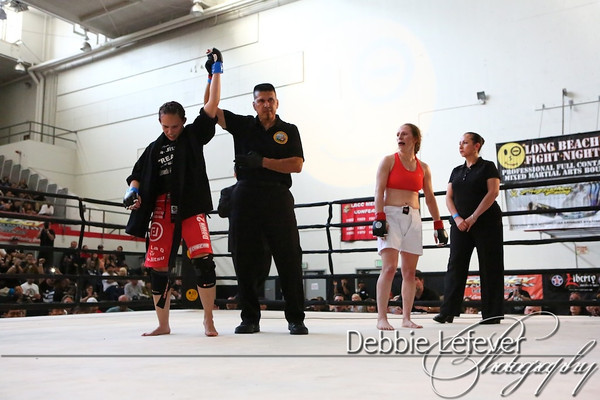 Revgear, a leading manufacturer of martial arts supplies, boxing gloves, and fitness equipment is proud to announce their partnership with the Thai Boxing Association - Sanctioning Authority and the debut of the Revgear Tournament of Champions Muay Thai Tournament.
The inaugural event takes place on October 15th & 16th in Des Moines, Iowa. This is also the home of the famed Muay Thai Classic, the largest Muay Thai tournament in North America which is also hosted by the Thai Boxing Association - Sanctioning Authority.
Over 100 amateur Muay Thai fighters from all across the United States and Canada will challenge themselves and their opponents. Men and Women ranging from ages 17 - 45 will compete in Class C, B, and A divisions.
Class A Competitors will be awarded a Thai Boxing Association - Sanctioning Authority defendable title and belt while Class B and Class C fighters will receive Revgear Title Belts. Class B Champions will be offered the opportunity for the second seed position in the next tournament if entering Class A the following year.
The United States Muaythai Federation will be in attendance of the tournament scouting adults for Team USA 2017.
The 2016 Revgear Tournament of Champions will feature all competitors wearing Muay Thai Gloves, Muay Thai Shin Guards, and Elbow Pads provided by title sponsor Revgear. Class A Championship Bouts will feature 5 x 2 minute rounds with competitors invited to perform Wai Kru-Ram Muay. Class A Championship Bouts also will feature No Headgear and No Shinguards adding to the traditional element of the art of 8 limbs.
Learn more about the tournament at TBASanctioning.org