Revgear's Newest Ambassador Off To A Running Start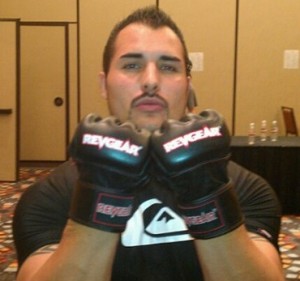 Recently accepted Arthur Ortega of Arizona won his very first match as a Revgear ambassador, defeating his opponent in 36 seconds of the first round via TKO. Revgear congratulates Ortega and looks forward to his future as a martial artist.
Check out Ortega's 36 second TKO!