Otis Caldwell Reels In Another Win
By Courtney Anaya, Contributing Writer
Revgear congratulates Otis Caldwell, a Revgear Ambassador, who fought at won at the annual Cornfest in Auburn, Michigan on July 7! Caldwell submitted opponent Jimmy Tromba in only 57 seconds of the first round by heel hook! Caldwell looks to dominate again in Michigan on July 23 for the TXC 145 lb. title.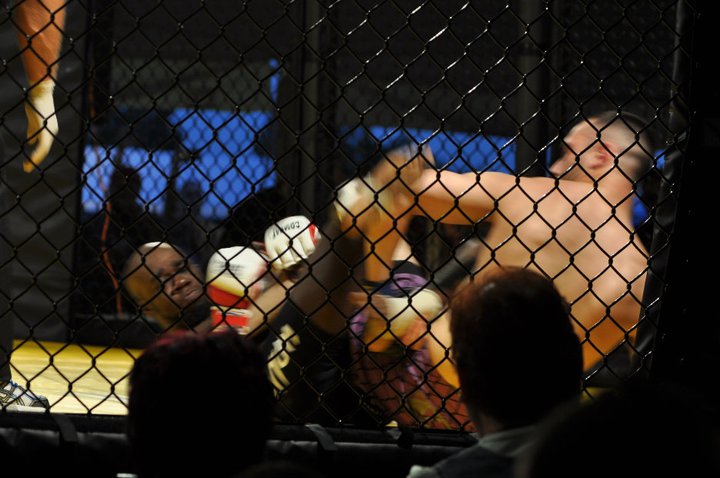 Caldwell in heel hook position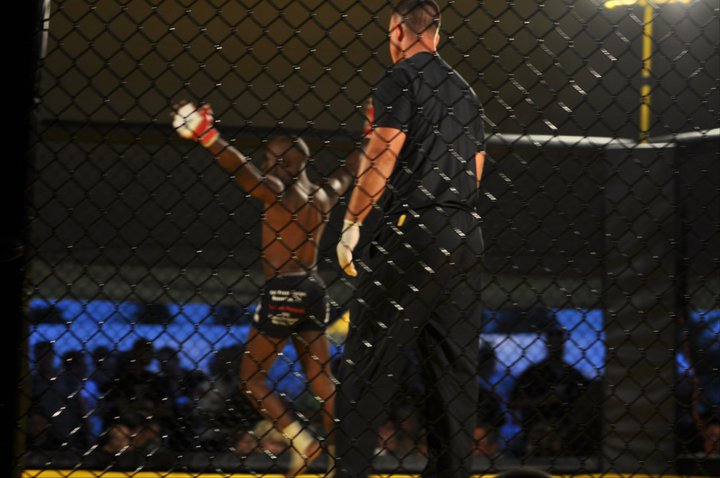 Caldwell beats Tromba at 0:57 seconds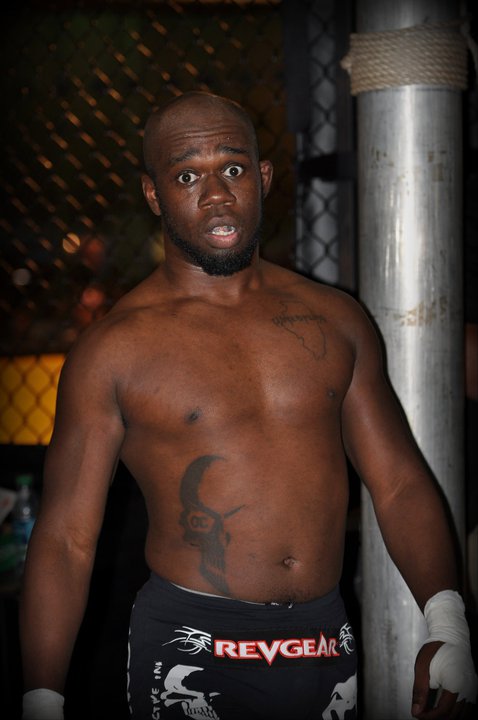 Congratulations from Team Revgear!