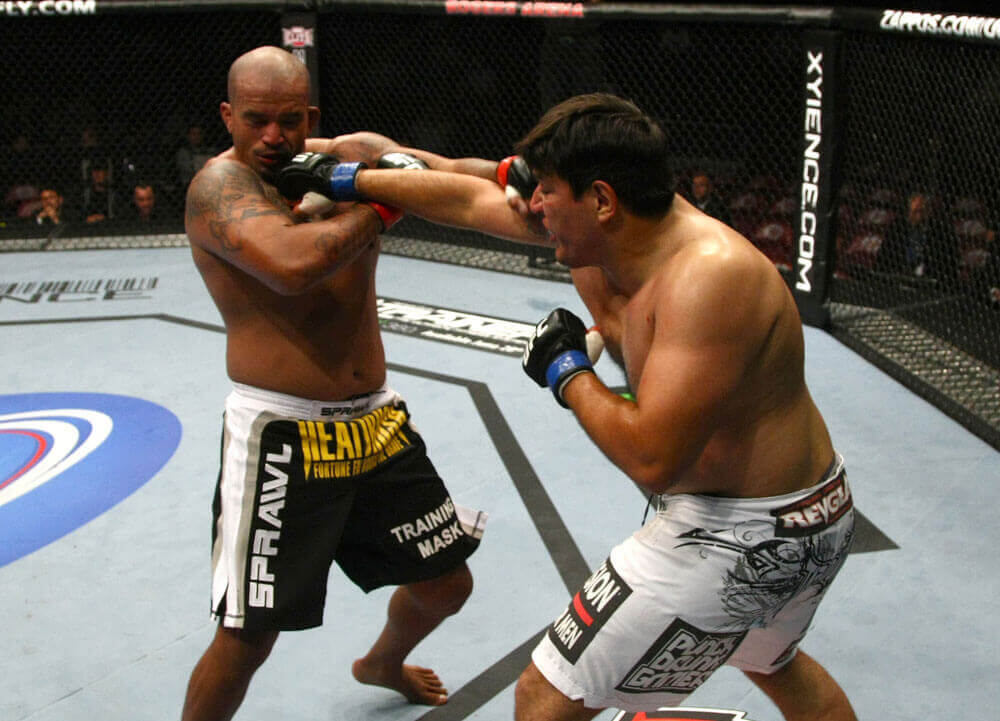 Aaron Rosa (16-3) will be facing American Joey "The Mexicutioner" Beltran (12-5) on June 11th at Rogers Arena in Vancouver, BC. Rosa will be wearing Revgear for the fight.
Rosa, of Del Rio, TX made his MMA debut in 2005 and began on a 10-0 tear, establishing himself in both the heavyweight and light-heavyweight divisions. Rosa signed with the UFC in March of 2011 and is now slated to make his debut.
Rosa is fresh off a second round TKO of Abe Wagner in March, and is looking to extend his win streak and make a splash in the UFC - Revgear is wishing Rosa luck in his UFC debut.