Posted by Revgear on May 29th 2014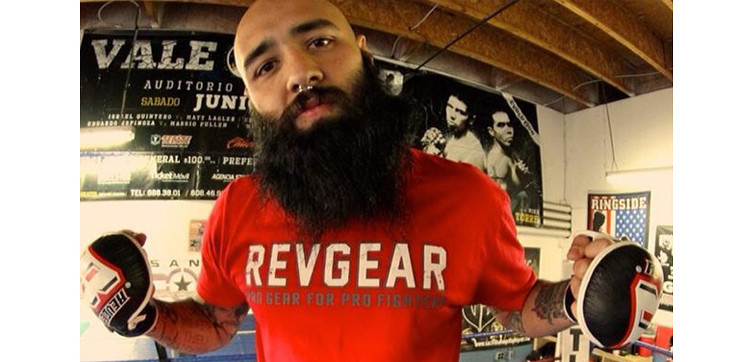 Richie 'BoogeyMan' Martinez is the current Tuff-N-Uff amateur 170-pound titleholder which he won in his first year of fighting in the sport of MMA. Richie also earned his Brown Belt in the 10th Planet Jiu-Jitsu system after only two years. Richie has won multiple grappling events such as Gracie Worlds, United Grappling Federation (UGF), North American Grappling Association (NAGA), and many more so he knows all about how to prepare for the highest levels of competition. He will be competing this weekend at the Eddie Bravo Invitational as well!
Here are Richie's 5 competition tips that he would give to anyone as they prepare for the upcoming Revgear World Open in Denver on June 28.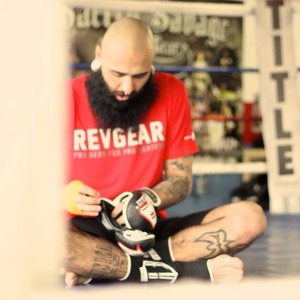 1. Make sure you have cardio because you never know how many matches you will have and the last thing you want to do is gas out in the finals.
2. Train hard make sure your confident with your sweeps, passes & submissions.
3. Don't eat too heavy on the day of competition, no one wants to be that person the barfs on the mats.
4. Stay focused before & between your matches, always have your eyes on the prize.
5. Last but in my eyes most important try to go for the finish! You don't want to be known as the boring grappler so make it exciting!!! and have fun of course..
My first tournament was at NAGA Las Vegas after only 1 month of training and I had to go up against a pro MMA fighter from Bellator. It was intimidating at first but it ended up being fun!!!!