Congratulations to our friends from
Conquest BJJ from Crofton, Maryland!
On Friday, September 10th 2010, Nate Grebb - Conquest BJJ's  co-owner and striking instructor - won the Elite Fighting Championship 155 Title. He defeated Terrel Hobbs at 3:00 Round 1 by TKO.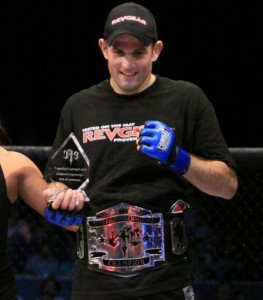 And on Sunday, September 12th 2010, Kail Bosque took first place in the Purple Belt Featherweight division at the Long Island Pride X Tournament. Kail defeated all his opponents by submission.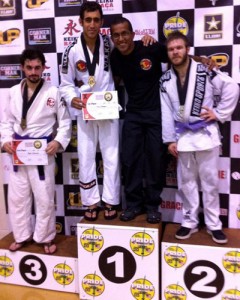 Congratulations, guys!