Posted by Revgear on Jul 14th 2017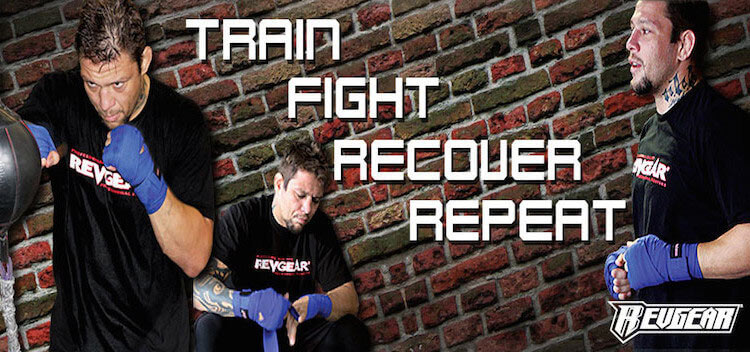 The Revgear brand and Revgear Competition League are happy to announce the participants of the Revgear World Open Denver Superfight on June 28 as world-renowned grappler and Mixed Martial Arts fighter as well as a long time member of Team Revgear, Renato 'Babalu' Sobral, will be taking on Colorado's own Foster Bailey, an Amal Easton Black Belt, who was just recently promoted from Brown Belt in the past year.
Renato da Cunha Sobral is a retired Brazilian mixed martial artist, and former Strikeforce Light Heavyweight Champion. Sobral previously fought in the Ultimate Fighting Championship, where he posted a 6–4 record and has also competed for Bellator, RINGS, Jungle Fight, Cage Rage, Affliction, and ONE FC. He is a Head Instructor of Babalu's Iron Gym Cerritos and has a Brazilian Jiu-Jitsu black belt under Carlos Gracie Jr.
In addition to being a high-level grappler in the art of Brazlian Jiu-Jitsu, Sobral's background is actually in wrestling. Before joining the Gracie Barra Combat Team he was a Brazilian national wrestling champion and was trained in Ruas Vale Tudo, a martial arts system developed by Team Revgear's Marco Ruas.