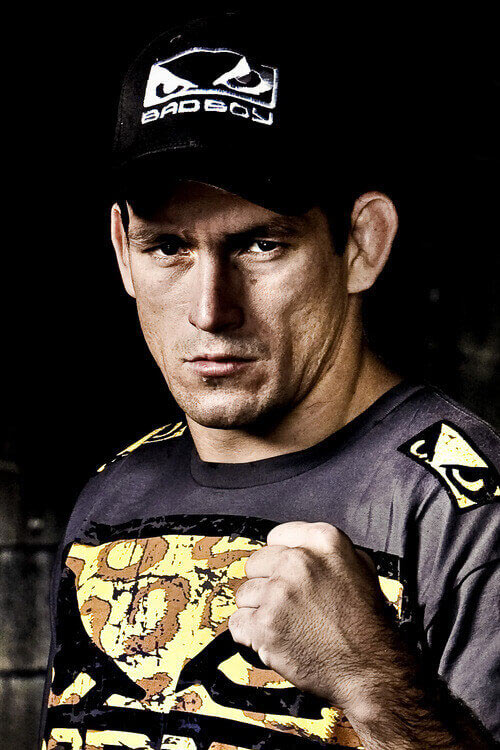 Saturday, December 4th, The Ultimate Fighter 12: Demian Maia defeated Kendall Grove by unanimous decision. And unlike with Nam Phan, this decision was not controversial!
Congratulations to Demian! Demian tweeted after the fight: Thanks to all my fans. Your support is very important to me. I wish I could submit but I'm very happy with the win. All my respect to Kendall. He is great.
Stay tuned to learn the Revgear twitter contest's results!