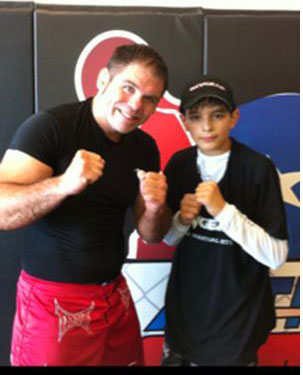 Garza Picks Up Silver At Junior Olympics
Revgear Ambassador Brandon Garza picked up silver at the Junior Olympics in New Orleans - placing second in his division (90 to a 102.1 pounds). His first two matches went as planned but the gold medal match was a tough one. After the first round finished the score was 6-6 and the final score was 12 to 9 - a tough loss for Garza.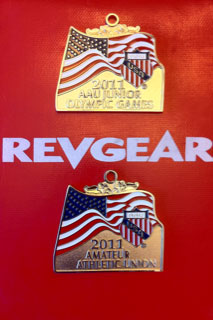 Garza hopes to learn and grow from his recent experience and by that Tuesday morning he was back in class getting ready for his next fight.