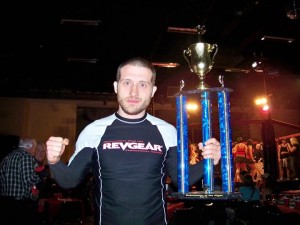 Josh "The Hooligan" Garner recently won his last fight at the AXC American Extreme Combat event against Cody Tolbert at the Cullman Civic Center in Cullman, Al. Garner also won submission of the night honors for his victory.
Garner, a freestyle mma practitioner is dedicated to his cardio and trains out of his garage as well as other gyms in the area. Garner recently made the difficult transition from fighting at the heavy, light, and middle weight classes to the welter weight class and is now in a grand prix for AXC. Garner will be fighting again in August and if he wins could be next to get a title shot in the AXC. Revgear wishes Josh the best of luck in his next fight.
"I just love the REVGEAR products it really helps me out a lot."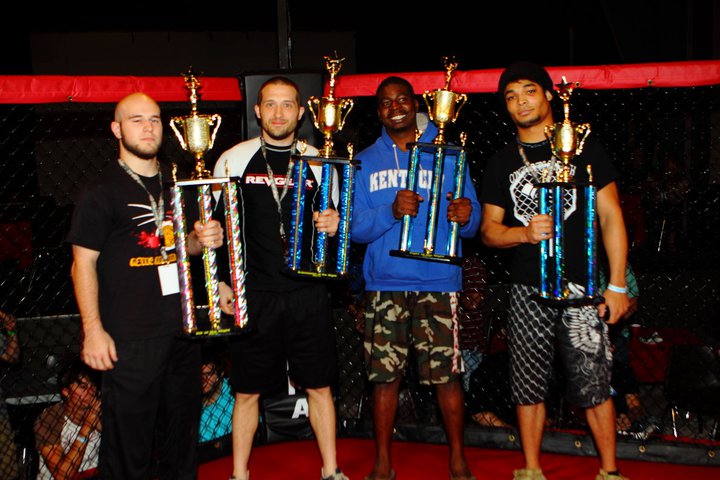 Photos submitted by: Piel Photography