Posted by Revgear on Feb 21st 2012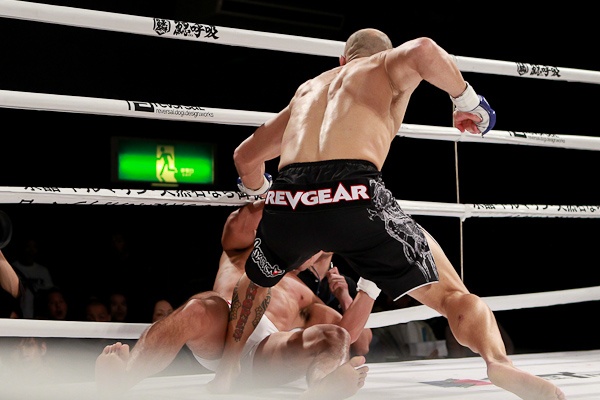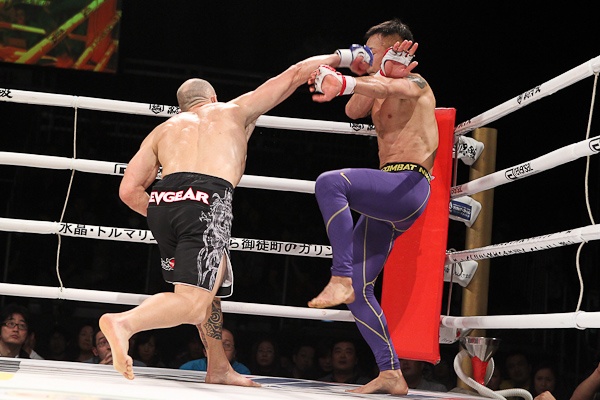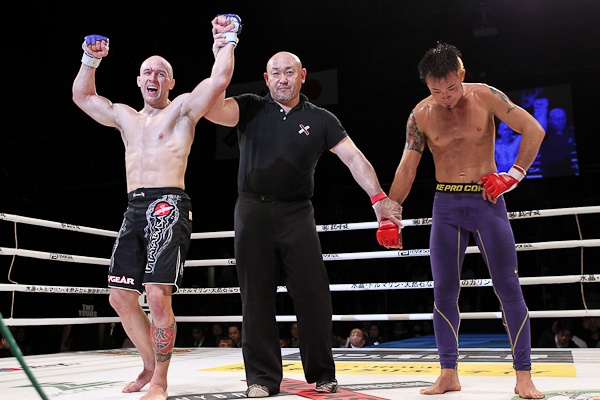 Revgear Ambassador Jon Shores traveled to Japan and returned victorious, fighting in Pancrase - Impressive Tour 13 at the Differ Ariake Arena in Tokyo. Shores defeated 19-7 Japanese fighter Tomonari Kanomata via unanimous decision at the end of five rounds. Shores' professional MMA record is now 9-0.
MMA is very popular in the US, Japan, and Brazil. Why do you think these three countries are the biggest hotbeds for the sport?