Travis "The Nightmare" Cavalli
By Courtney Anaya, Martial Arts Enthusiast & Contributing Writer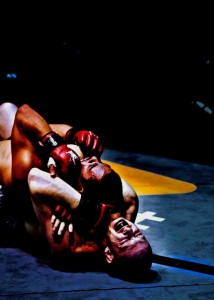 Revgear Ambassador Travis "The Nightmare" Cavalli has been training hard and living the dream! He has won five of his seven most recent fights, putting his record at 9-5-0
His most exciting accomplishment was being flown to Hawai'i to compete in BJ Penn's "So You Think You Can Fight" competition!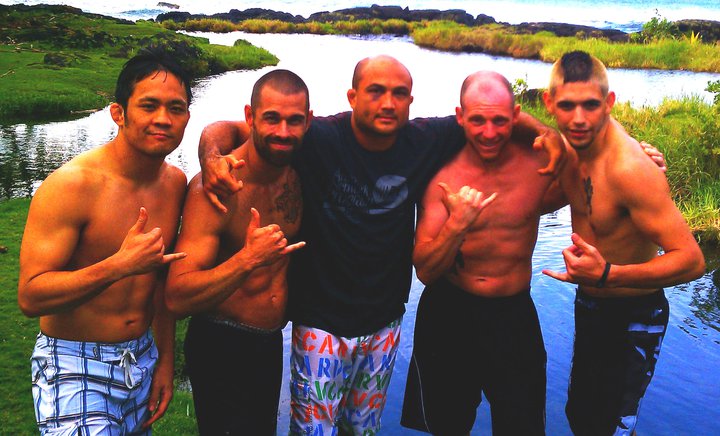 Here you can see photos of Cavalli with Penn, Cavalli winning at the DFCC 10th annual submission tournament, and with his new belt from Samurai Showdown 9 where he defeated Donald Matias via TKO.
See round 5 of that fight in the above video clip!