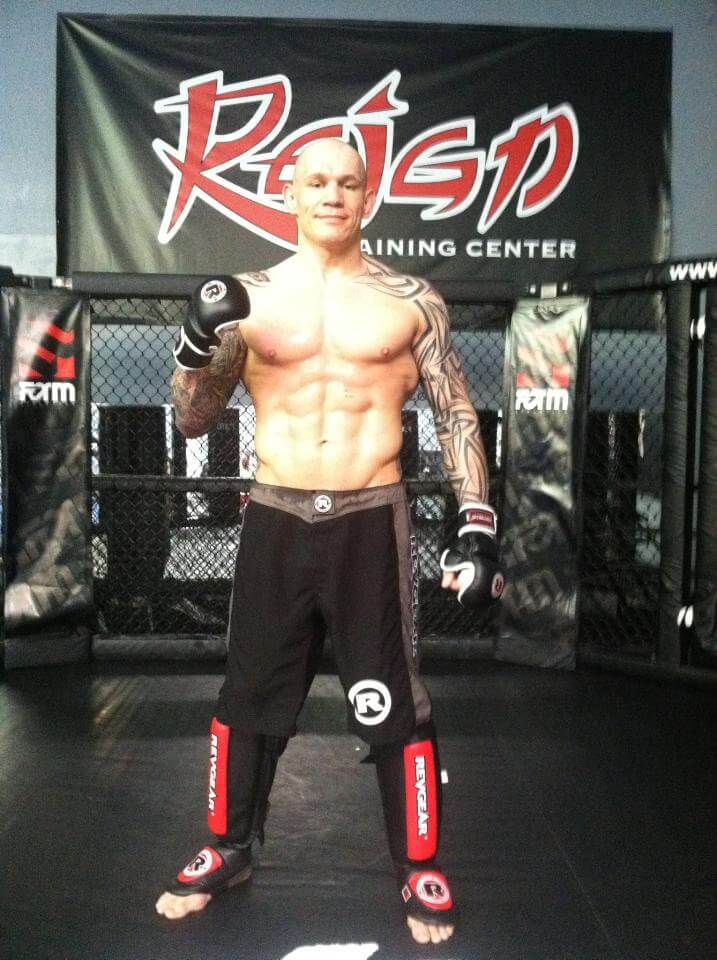 Krzysztof "The Polish Experiment" Sosznyski (25-1-11) will be taking on Igor Pokrajac, June 11th at Rogers Arena in Vancouver, BC. Sosznyski, a striking and submission expert will be reppin' Revgear for the fight.
Soszynski was born in Stalowa Wola, Poland. He played football and soccer but later turned to bodybuilding and then pro wrestling. Soszynski trained in Brazilian Jiu Jitsu under black belt Rodrigo Munduruca, in Winnipeg.
Soszynski, a ground-and-pound specialist has improved his striking proficiency and is competent both standing and on the mat. He also trains under Dan Henderson at Team Quest in Temecula, California and alongside Rameau Thierry Sokoudjou.
Soszynski is fresh off a unanimous decision victory over Goran Relijic at UFC 122 and is looking to make it two in a row.
Revgear wishes Soszynski the best of luck Saturday.